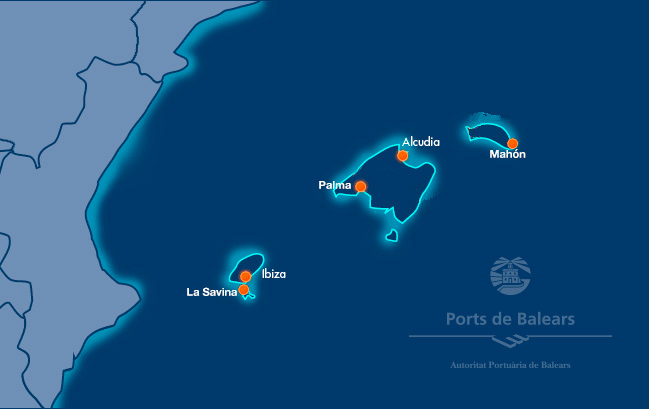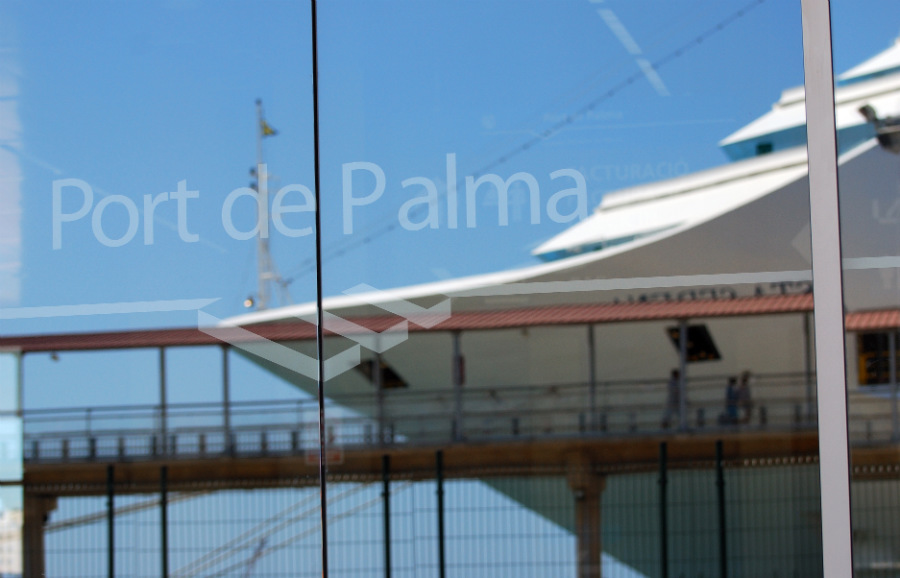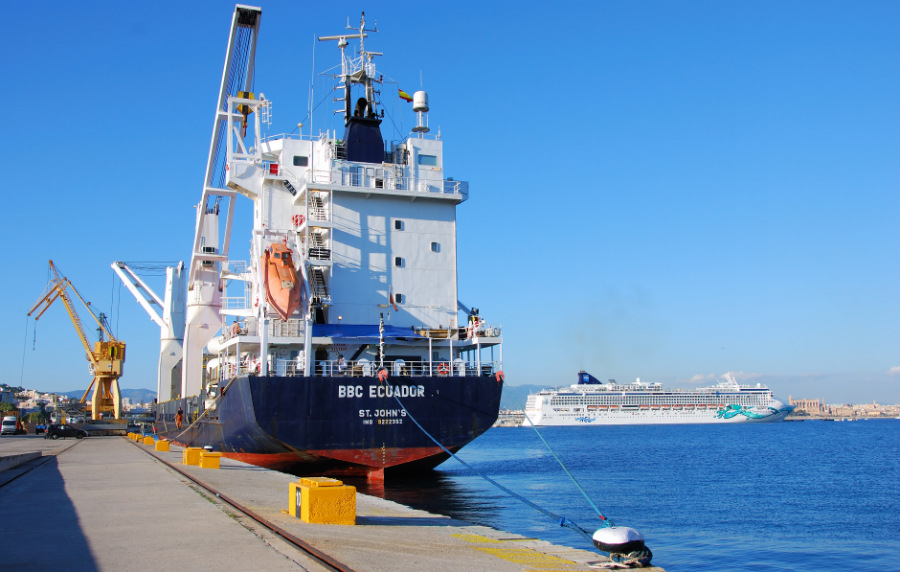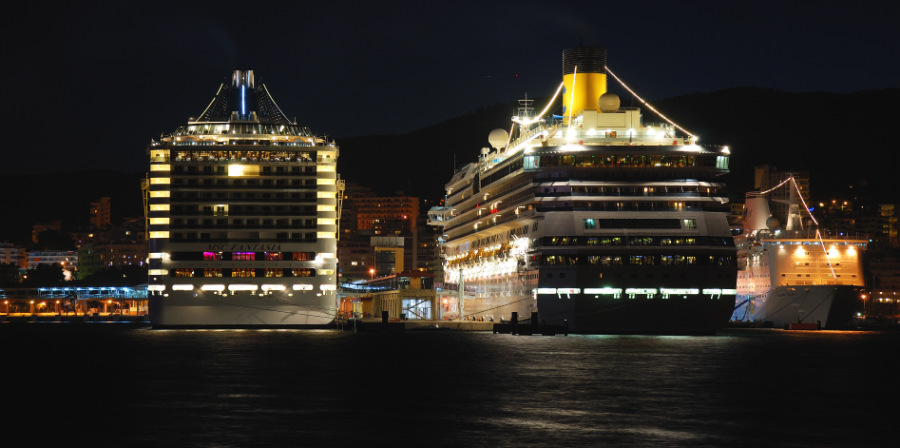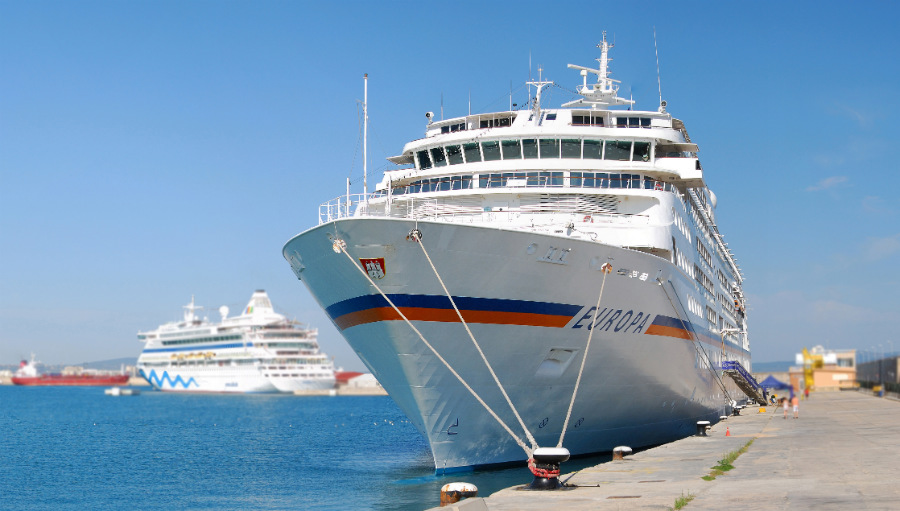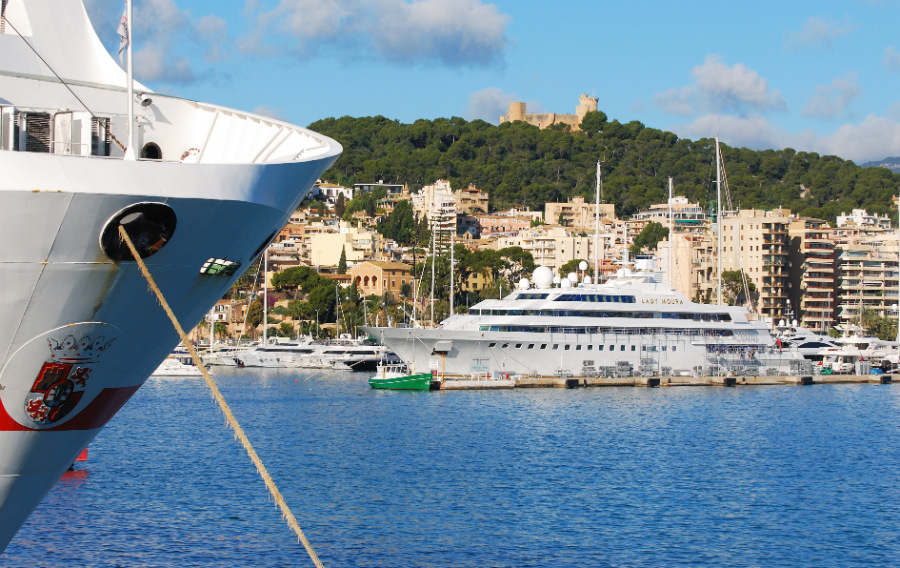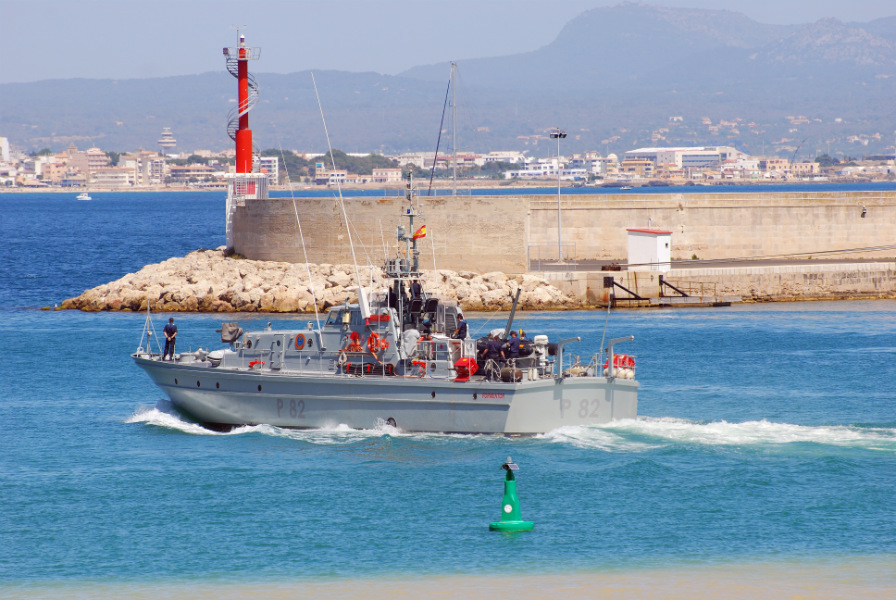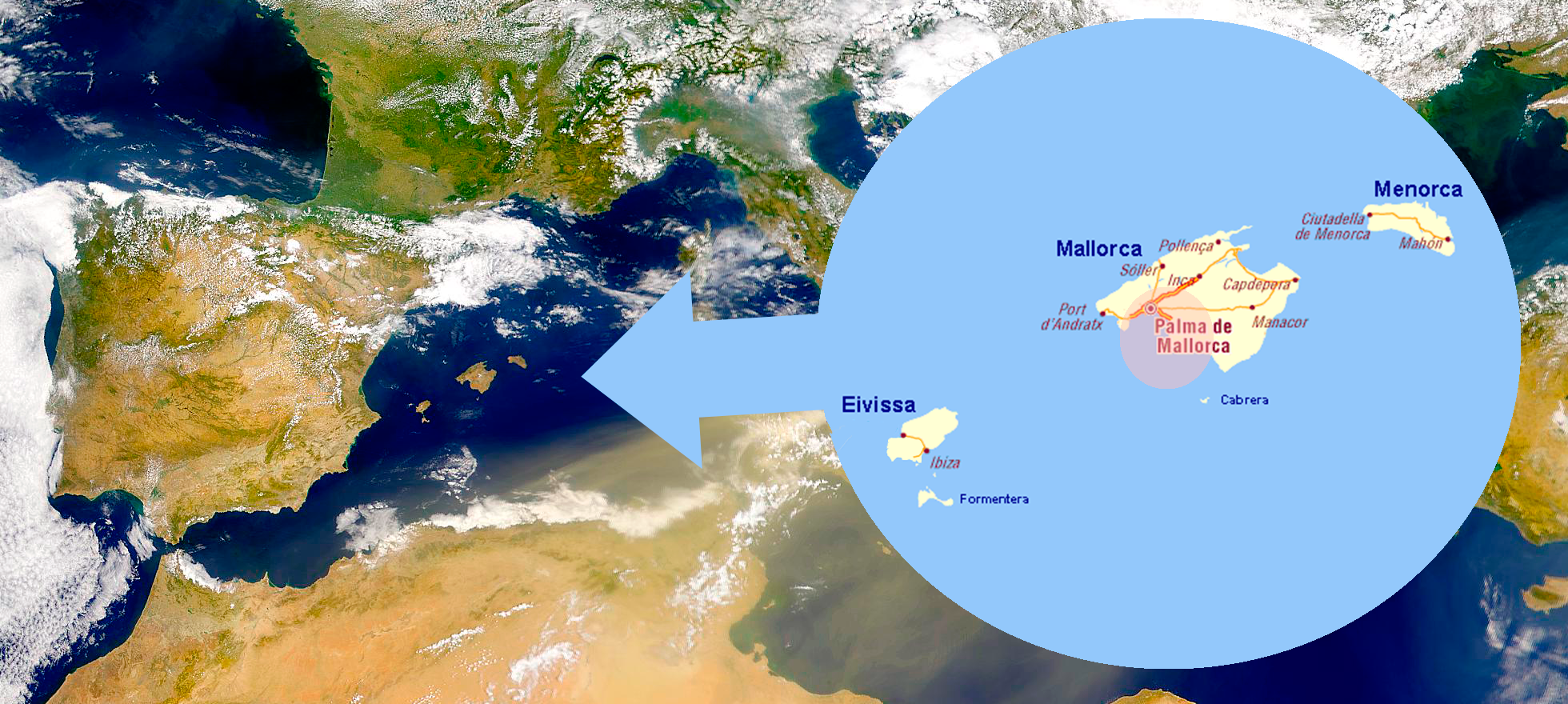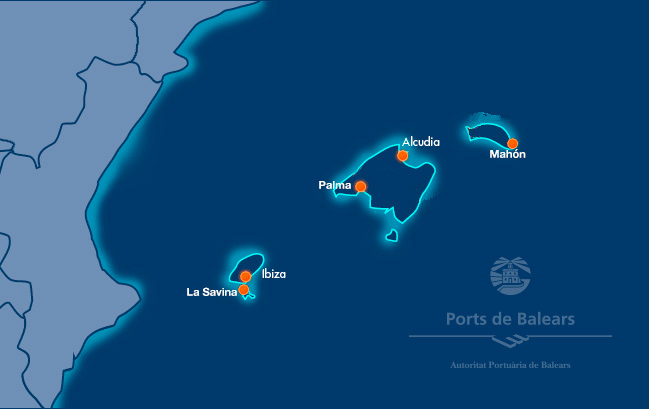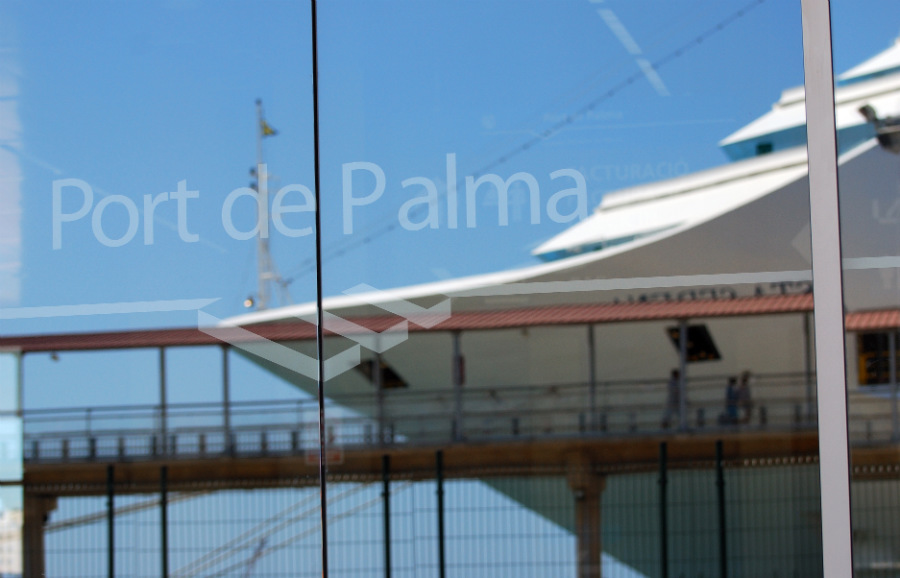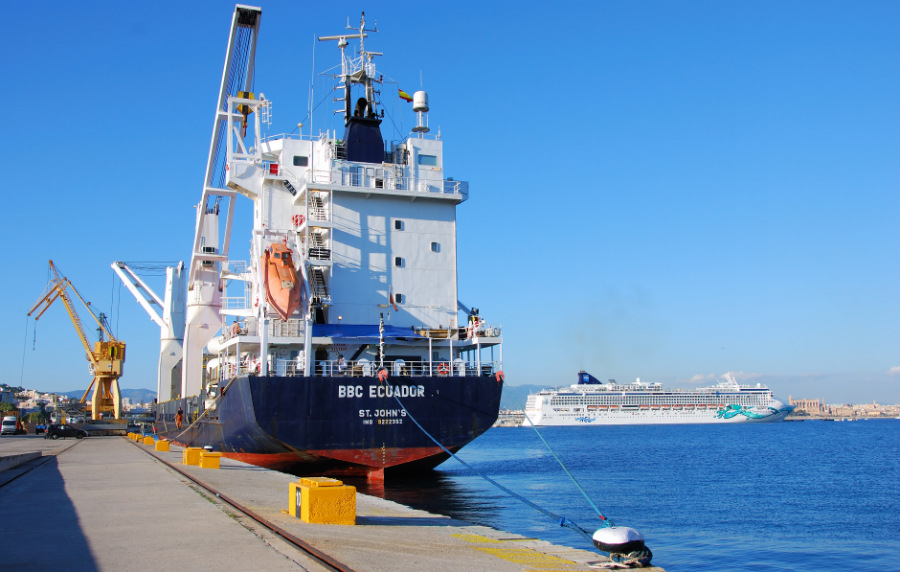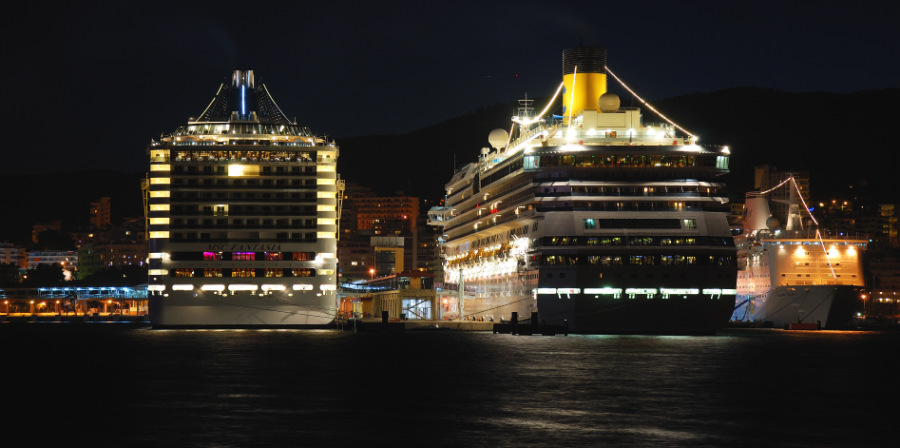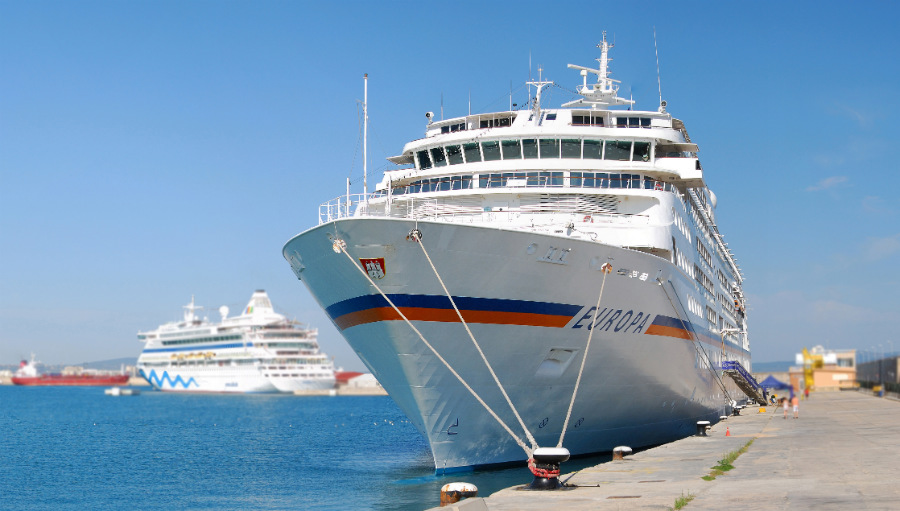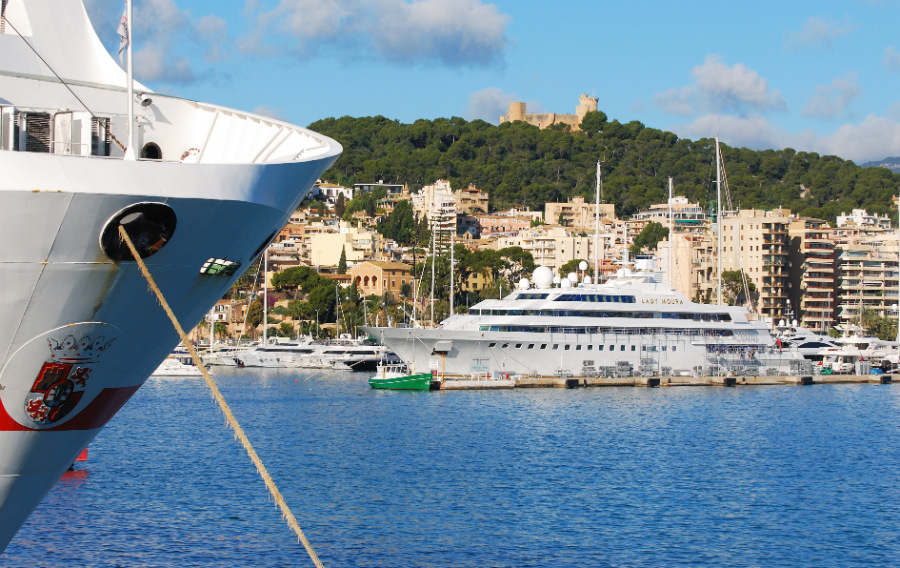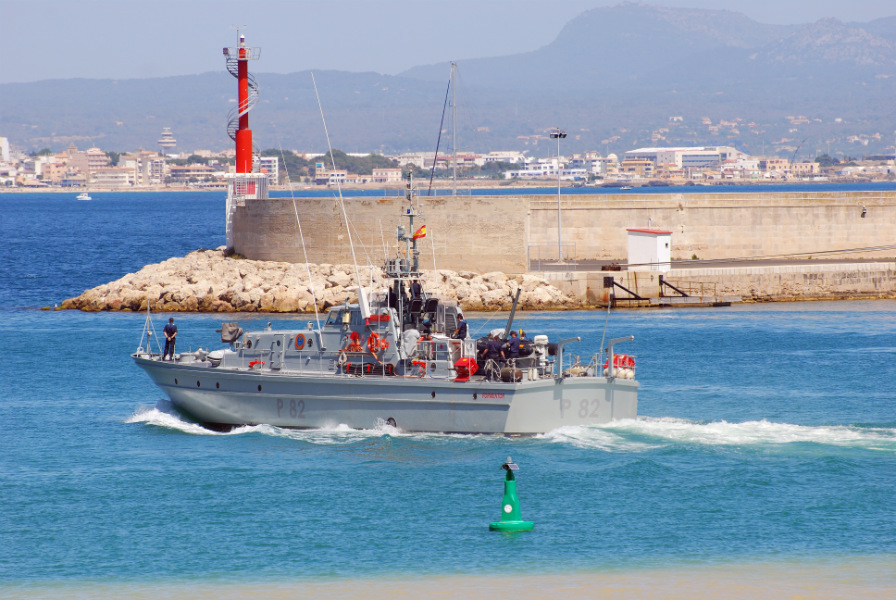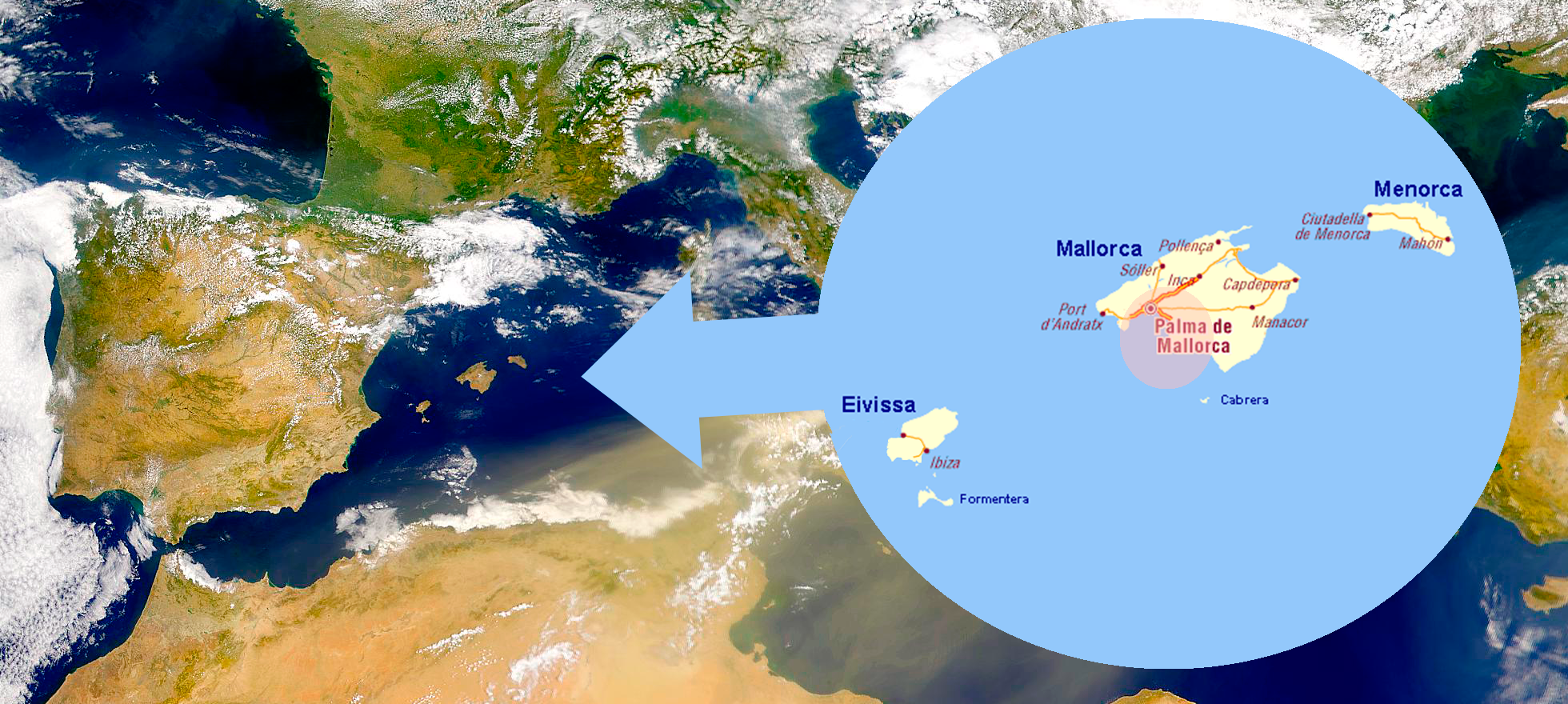 Palma is the biggest of the five ports managed by the Port Authority of the Balearic Islands. It is located in the middle of the city, just in front of the maze of old streets that make up the Old Town.The waterfront promenade, which was reclaimed from the sea in the Sixties, connects the entire port from one end to the other. The port is divided into four very different areas: the commercial docks, the Poniente Quays, the marina docks and the West Breakwater.
It provides services which, despite space limitations, have consolidated the port as one of the most important cruise ports in the entire Mediterranean.
Juggling commercial cargo, recreational sailing (the Bay of Palma hosts some of the Mediterranean's most important regattas, including The King's Cup and the HRH Princess Sofia Trophy), the arrival and departure of passengers and commercial fishing activities has made it essential to optimize the use of the facilities and, above all, to make the most of the available space.
The Port of Palma combines tradition and the latest technology to perfection and is the physical demonstration of the Mediterranean philosophy (unhurried and calm), yet has a modern character that makes it highly regarded by both its inhabitants and visitors.
History
There are records of shipping in the city of Palma even before Muslim domination (902-1229) in two areas of the current port, at Portopi and La Cala, now landlocked, which extended from the Paseo del Borne to the Law Courts and the Gran Hotel. There are references of the Old Quay in orders dating from the times of King James I in 1273.
These primitive port facilities remained practically unchanged until the beginning of the 19th century. From this point on, building work has taken place on a continuous basis, shaping what is the modern port of Palma today.
The Port of Palma is currently facing the challenge of how to develop in the medium and long term. This is being analysed through the drafting of its Infrastructure Master Plan, a tool requiring the consensus of the Balearic Islands' society to meet the challenges of the future, so Palma can continue to be one of the Mediterranean's benchmark ports.